Webinar: Prop. 207, Recreational Marijuana in the Workplace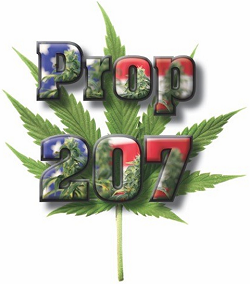 Date: January 21, 2021 (THUR)
Time: 2:00 PM to 3:30 PM
Location: Comfort of your own home or office
Register: Online
Presented by: LeBaron & Carroll Insurance
With the passing of Prop. 207, we know that business owners are being met with a plethora of questions about how legalized recreational marijuana will impact their businesses. Please join us for an educational training that will provide up-to-date information on what you can do to protect your business and employees under the new and existing laws.
TOPICS
• Learn how to protect your business from potential law suits related to marijuana and other drug use
• Learn what changes you need to make in your business because of Prop. 207
• Learn what rights & responsibilities your company has under the new laws
ABOUT THE SPEAKER
Rebekah Thomas is the Safety Director at LeBaron & Carroll Insurance. She manages a team of safety specialists who work proactively with businesses to help their organizations improve their safety culture and practices. Rebekah and her team assist businesses in making changes that will help their respective companies become more attractive to insurance providers, which in turn lowers insurance costs and allows business to get the most competitive pricing year after year.
When
January 21st, 2021 2:00 PM through 3:30 PM