NWiR & YP Social Media Blitz
NWiR and YP September Meeting
Date: September 15, 2021 (WED)
Time: 11:00 AM to 12:30 PM (Lunch Sponsored by ATAS International, Inc.)
Location: ARCA Training Room, 3839 N. 3rd St., Ste. 106 Phoenix 85012
~ OPEN TO ARCA MEMBER AND NON-MEMBERS ~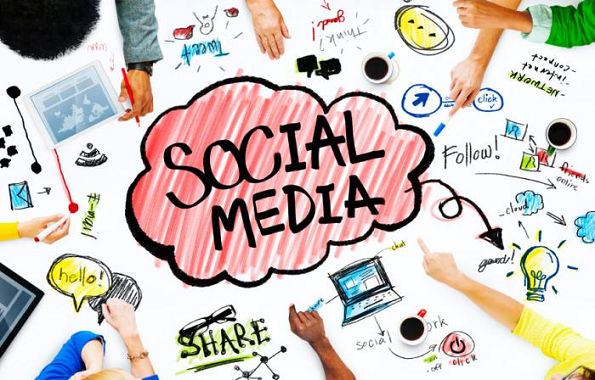 How Effective Social Marketing Grows Your Business
Join Social Strategist Brenda Ster, for an engaging presentation on how to build your business through social marketing.  This will include an overview of attraction marketing strategy, creating your social brand, and how your social content strategy directly leads to engagement, referrals, and business.
Speaker Bio:
After years as a corporate technology executive, Brenda was ready for an opportunity that would allow her more freedom with her time. She started selling a product as an independent consultant but knew that to find success in a way that fit her life, she would have to work smarter, not harder. Using social marketing methods authentic to her and the value she wanted to offer, Brenda curated an online presence that led to building a successful and profitable business in under three years.
Since that time, she has built and operated several 6- and 7-figure businesses, all online, using value-social marketing methods she pioneered.
First and foremost, Brenda leads with relationship and community building.  With her acclaimed social marketing methods, she has provided both video-based and live coaching to thousands of independent online business owners, e-commerce businesses, and social sellers bring their business online, differentiate themselves from others who sell the same or similar products or services, and build loyal communities of customers, teams, fans, and friends.
Brenda and her team now work from her home in Gilbert, AZ, coaching small business owners around the world on finding their online voice. You can find her on social media at @SuiteBrenda, hanging out with thousands of passionate social sellers in her various social communities online, and regularly chatting on Facebook about finding business success in today's modern marketplace.
When
September 15th, 2021 11:00 AM through 12:30 PM
Location
3839 N. 3rd St., Ste. 106




Phoenix

,

85012-85012